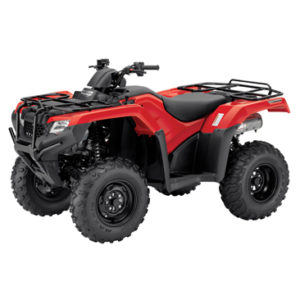 The automatic Dual Clutch Transmission (DCT) provides the compact size and strength of a manual transmission (no belts to slip, break or burnout) with the convenience of an automatic transmission.
Honda's IRS uses a double-wishbone design with upper/lower A-arms to substantially reduce unsprung weight. The rear knuckle pivots use lightweight metal bushings in place of conventional ball joints and radius arms, eliminating geometry variations as the rear suspension travels through its stroke. This simple design maintains rear wheel alignment and further reduces unsprung weight, contributing to responsive overall handling.
This new independent double-wishbone front suspension gains an additional 2.5cm of travel and the independent dual-arm rear suspension design offers a more optimal shock ratio and increased suspension stroke for a gain of 5.5cm of travel.